Do you want to do good business by doing good with business? WhyCo is your partner.
Business is rapidly moving towards more sustainable practices and companies are demanded to solve the world's problems. Do you want to be the active operator in this change or do you let the megatrends take over?
A responsible business offers possibilities for any company to make better business and take the society forward at the same time. Did you know that sustainability can give the company a 5-15 year advantage ahead of competitors? A sustainable business can provide many benefits, such as new markets, better profitability, an improved employer brand, accelerated innovation, lower risks and better resilience. But only, if implemented right.
Understanding the big picture, developing leadership, focusing on material issues and being pragmatic is the key to success. WhyCo's service builds on finding the business opportunities in sustainability. We take a holistic perspective on the business, support the company's strategic choices and identify the practical actions with most impact. This is the critical first step in integrating responsibility into strategy and leadership.
WhyCo is founded by Michaela Ramm-Schmidt. She has vast experience of corporate responsibility, business strategy and leadership, and knows the day-to-day life of companies. Board work and cooperation with company owners and investors have also been an integrated part of Michaela's career. Her extensive research insights form a solid foundation for WhyCo's support to clients. You can read more about Michaela here.
Coaching session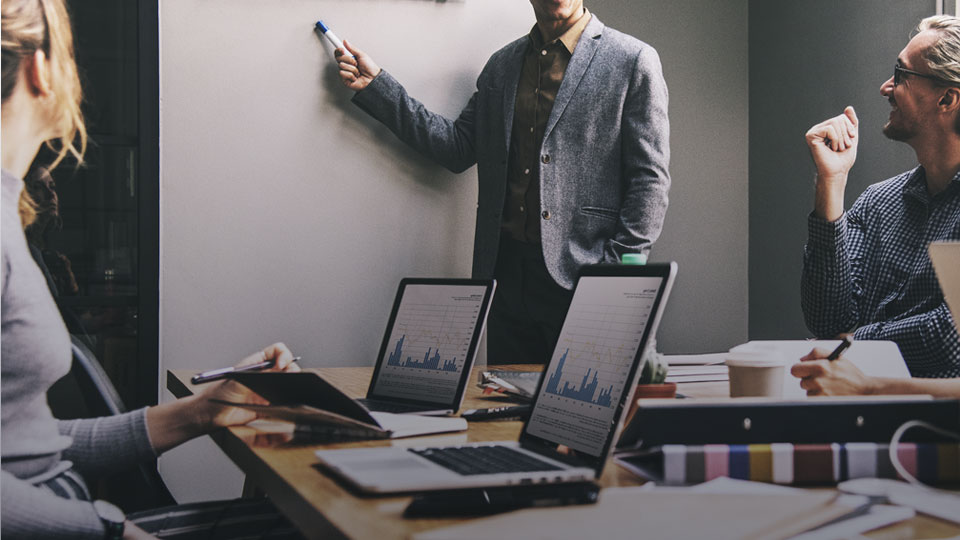 WhyCo inspires company management to discuss what sustainability means strategically and why it is important. Responsible business trends and practical implementation of sustainability are presented too.
ESG scan and roadmap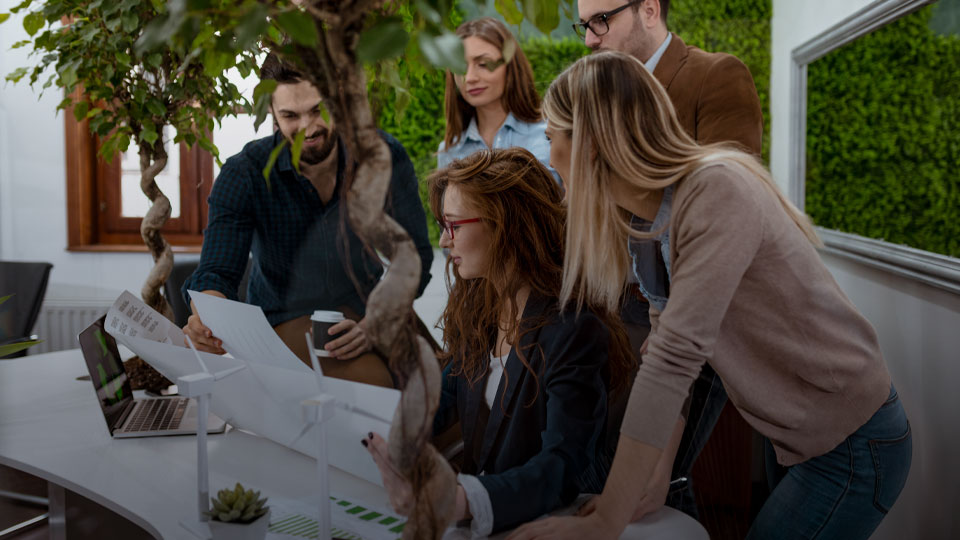 WhyCo assesses the company's ESG maturity level and drafts a strategic ESG roadmap for the company including actions, KPIs and governance. This builds the foundation for a responsible strategy with impact and gives the way forward.
Material issues and stakeholders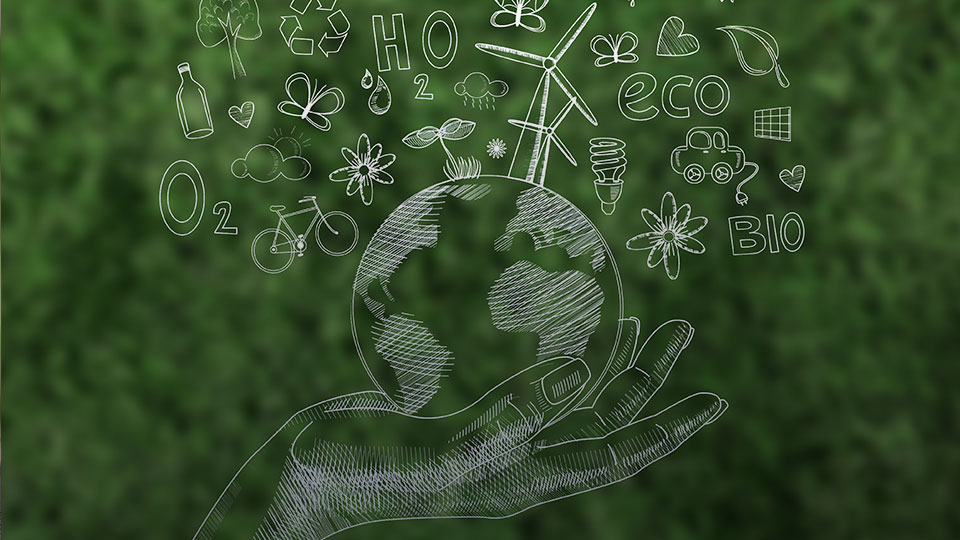 WhyCo assesses the company's sustainability footprint, handprint, risks and opportunities to lay the ground for further ESG work. The assessment also comprises the key stakeholders that the company affects and that affect the company.
ESG due diligence in M&A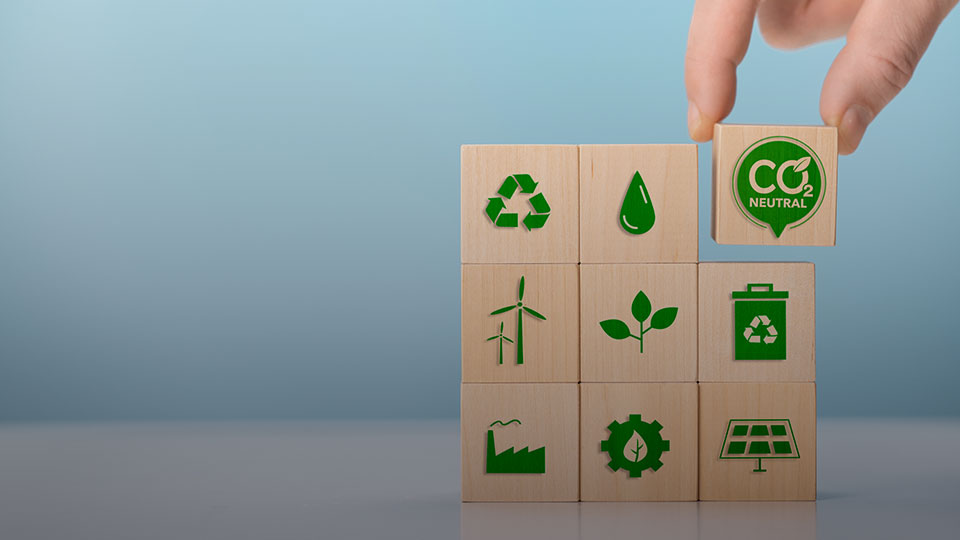 WhyCo evaluates the target company's ESG maturity level, assesses harmful effects and societal impact, as well as identifies value creation opportunities and risks. Also, prioritised ESG actions are outlined.
Key environmental & societal topics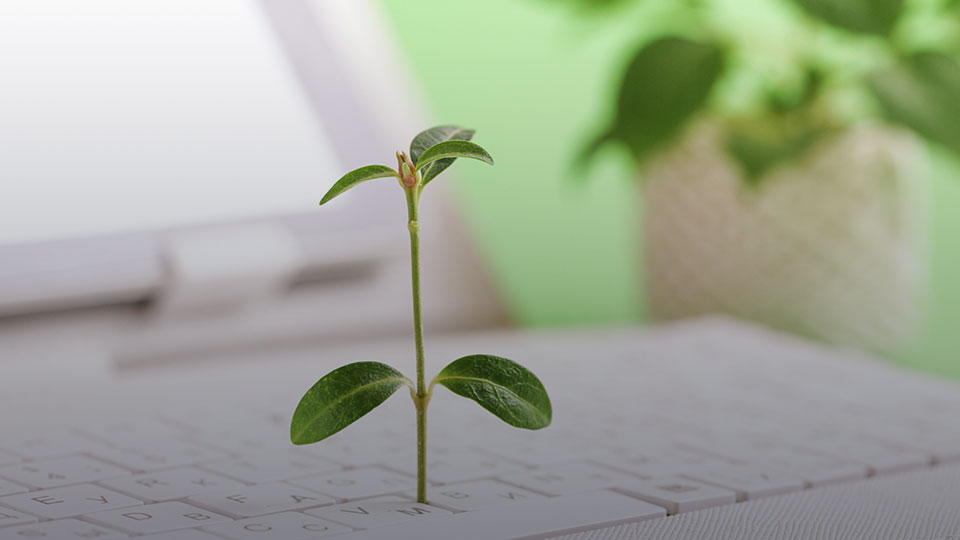 In the assessment, WhyCo identifies the company's key issues within environmental and social responsibility. This builds the foundation for planning the most impactful ESG actions.